Working at KedaiPangan
We're always looking for the best and brightest to help us grow as a company and community.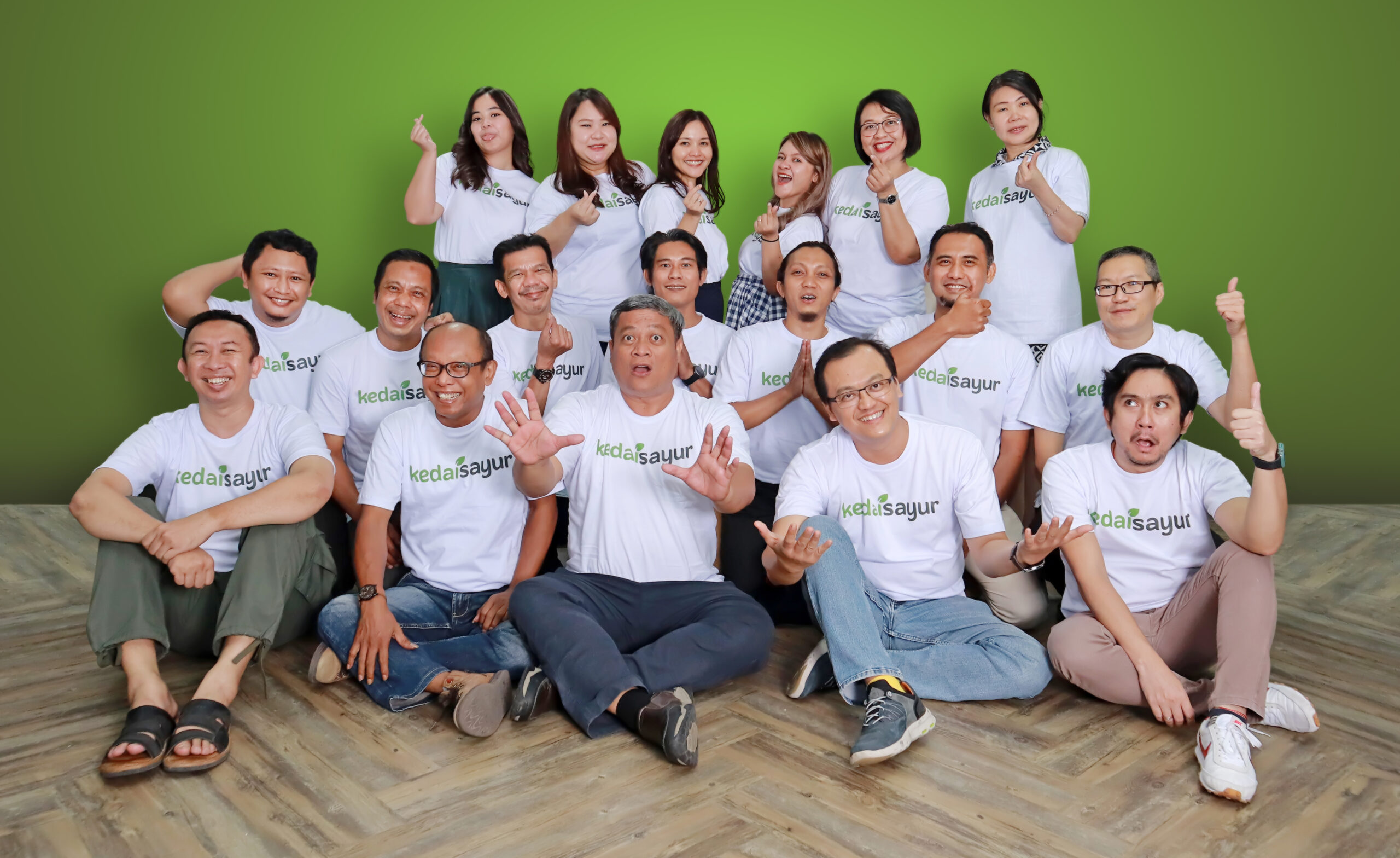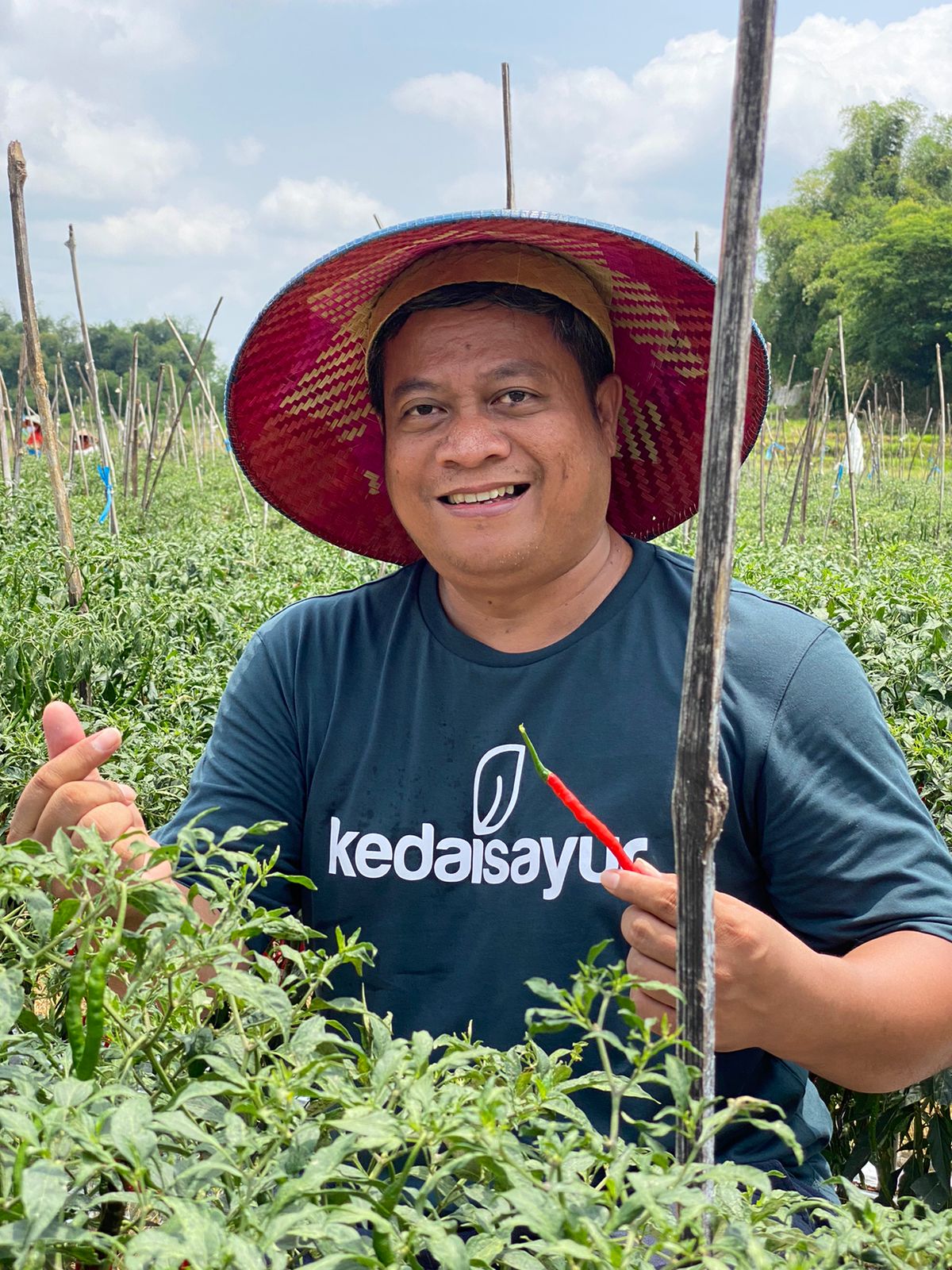 07:00
Ahmad, our COO, is starting his morning by visiting our beloved farmers.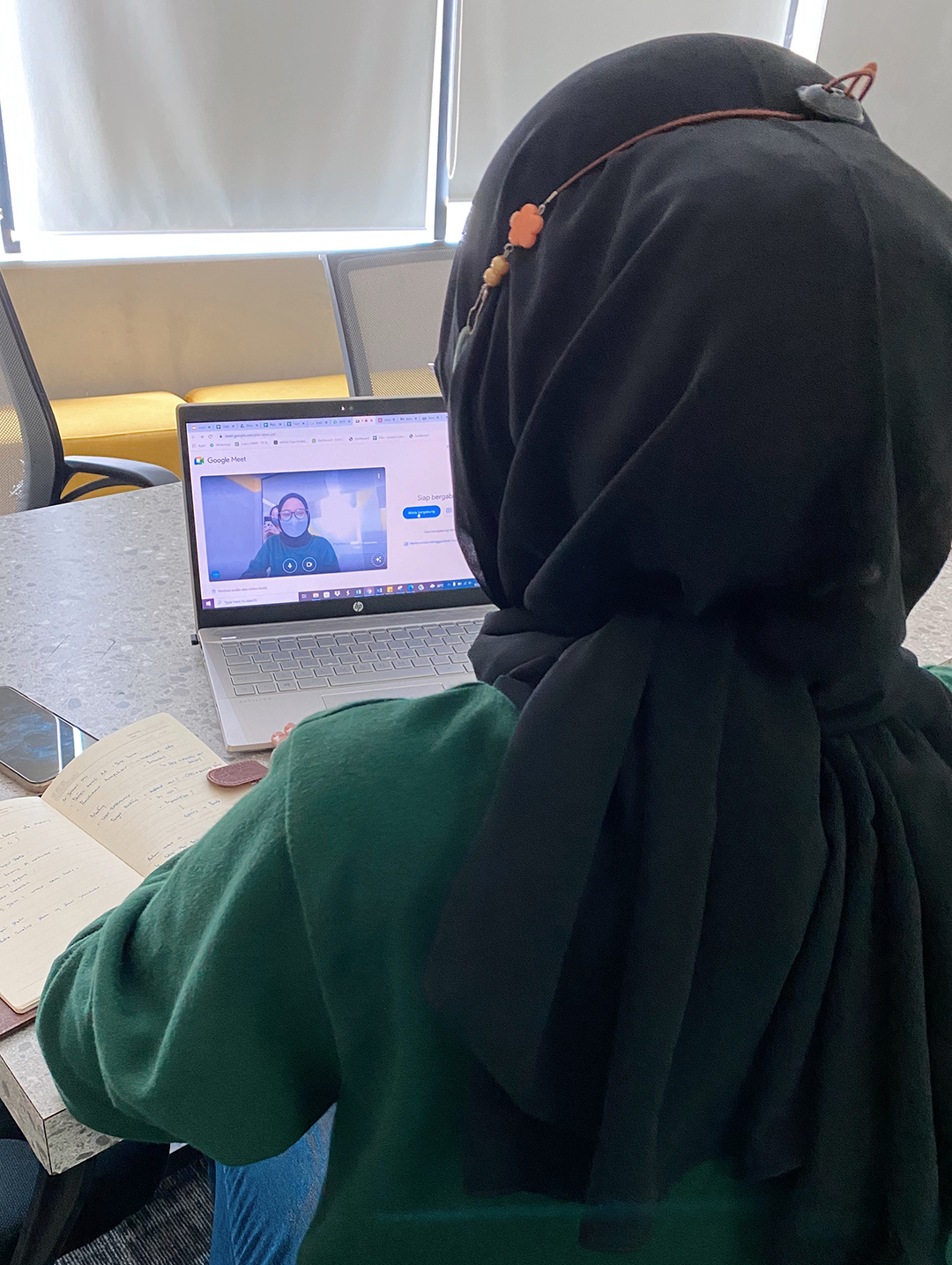 9:30
Yulli, our CRM Lead, is prepping for her virtual meeting with her team.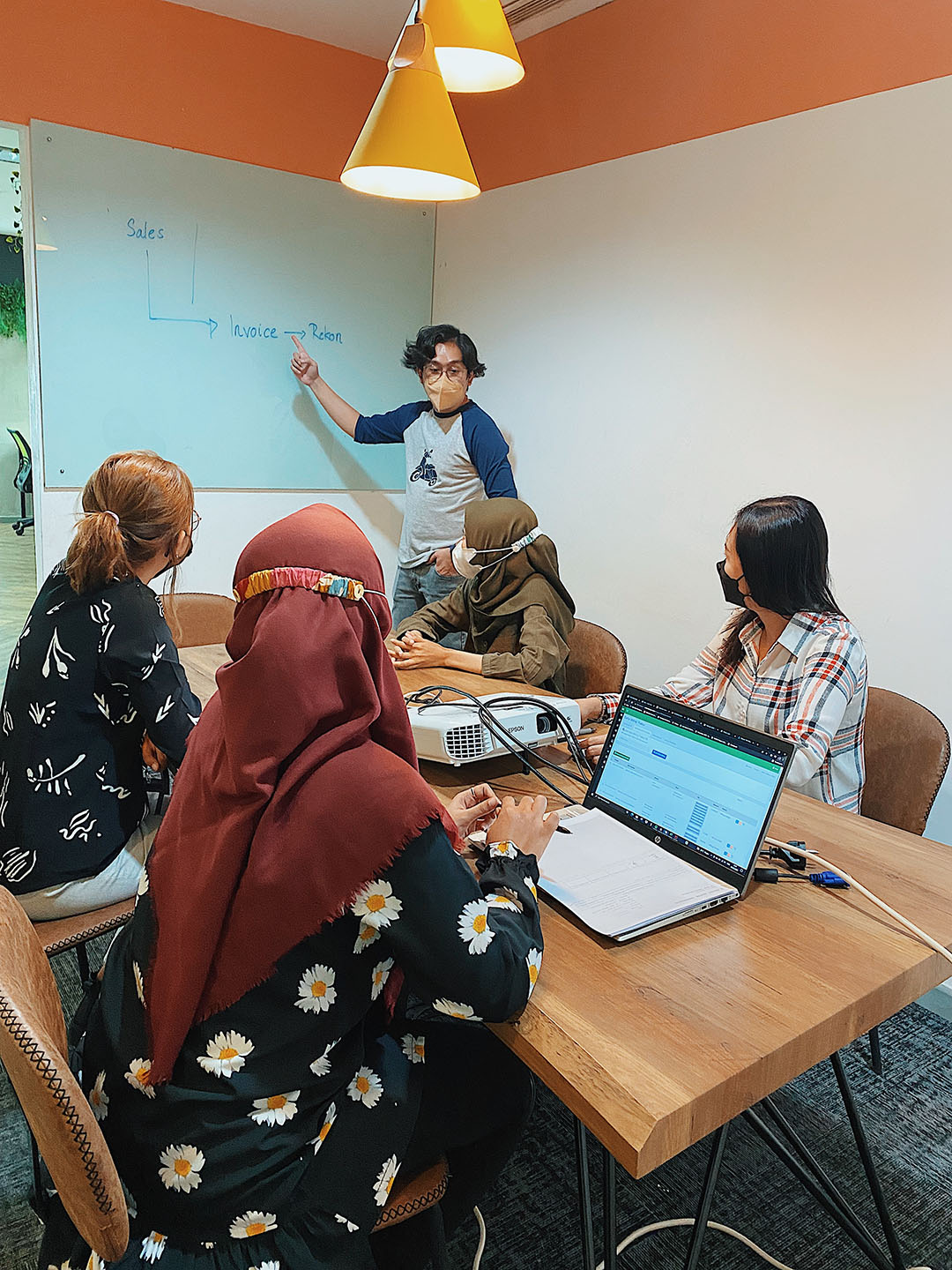 11:00
Our Finance team is having a brainstorming session.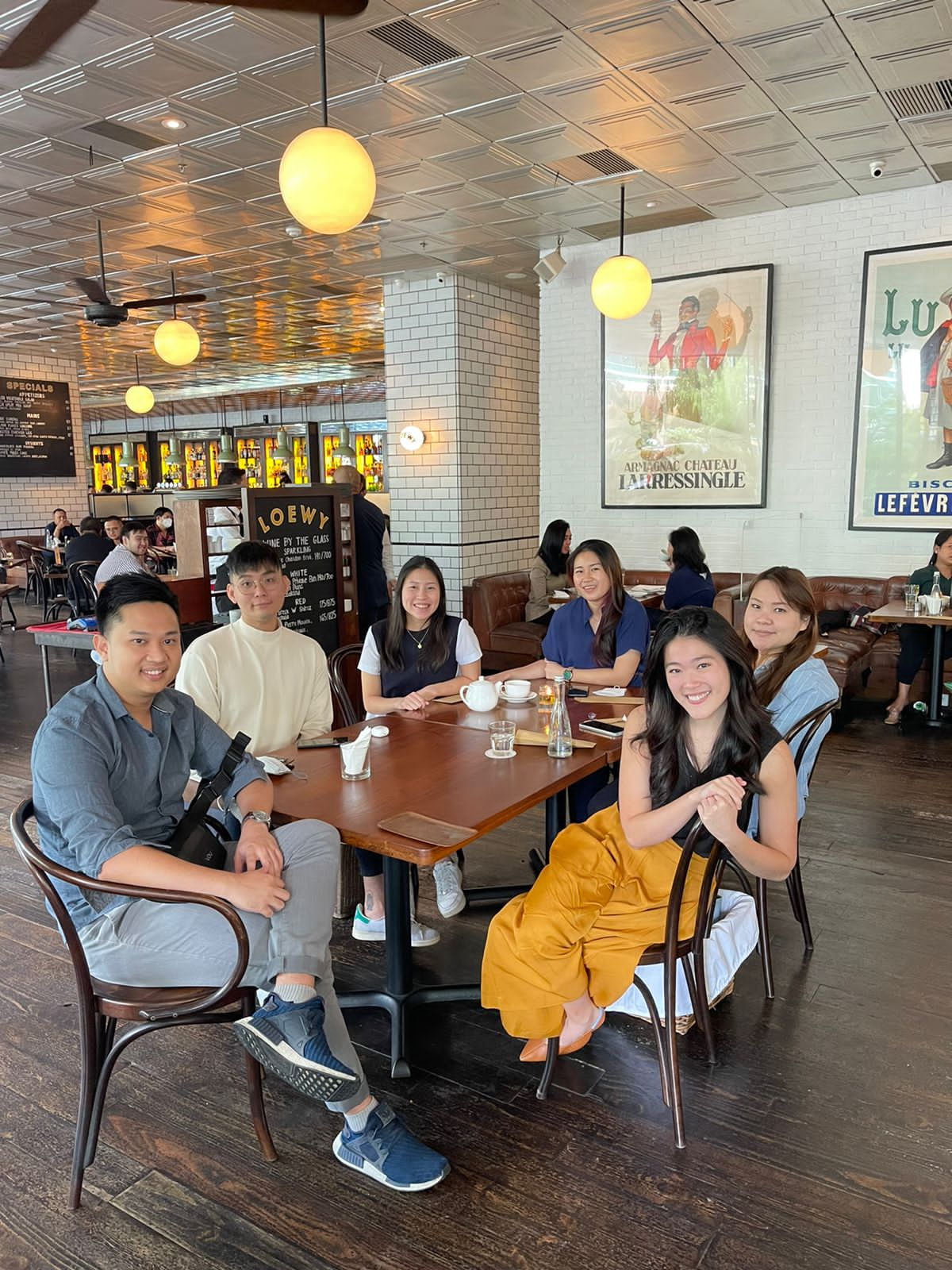 13:00
Our B2C team meeting over lunch to discuss growth strategies for KedaiMart.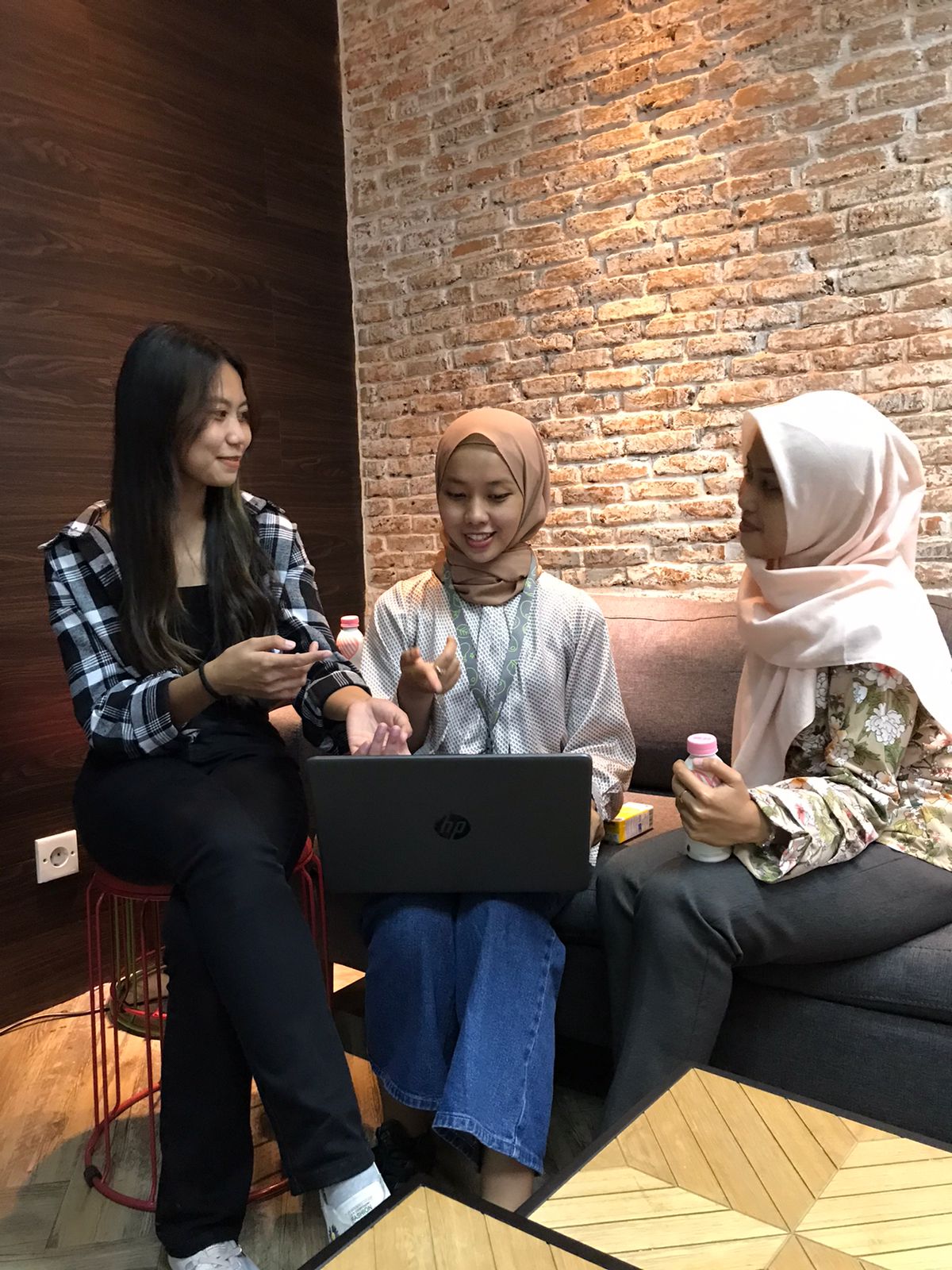 15:00
Here, our Customer Service team is taking a mandatory coffee break to re-energize and get back to providing the best service.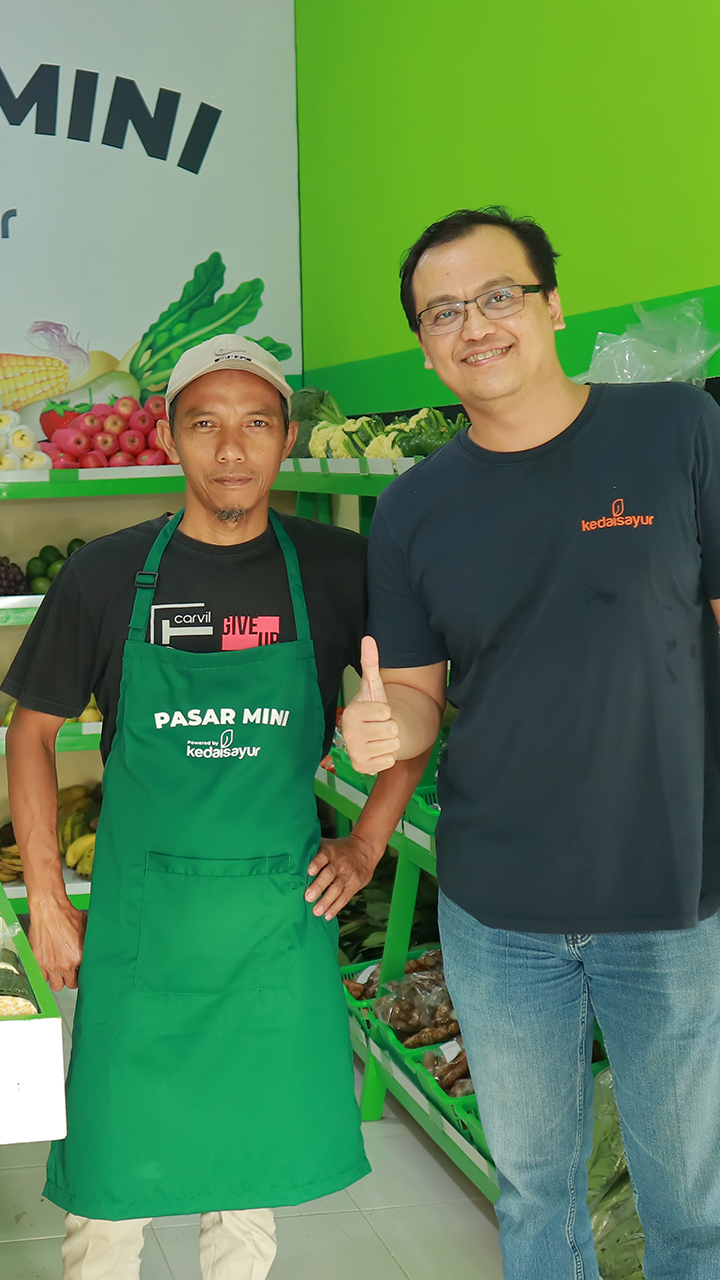 17:00
Adrian, our CEO, is celebrating the grand opening of an offline Pasar Mini for one of our Mitra Sayurs, supplied and supported by KedaiSayur.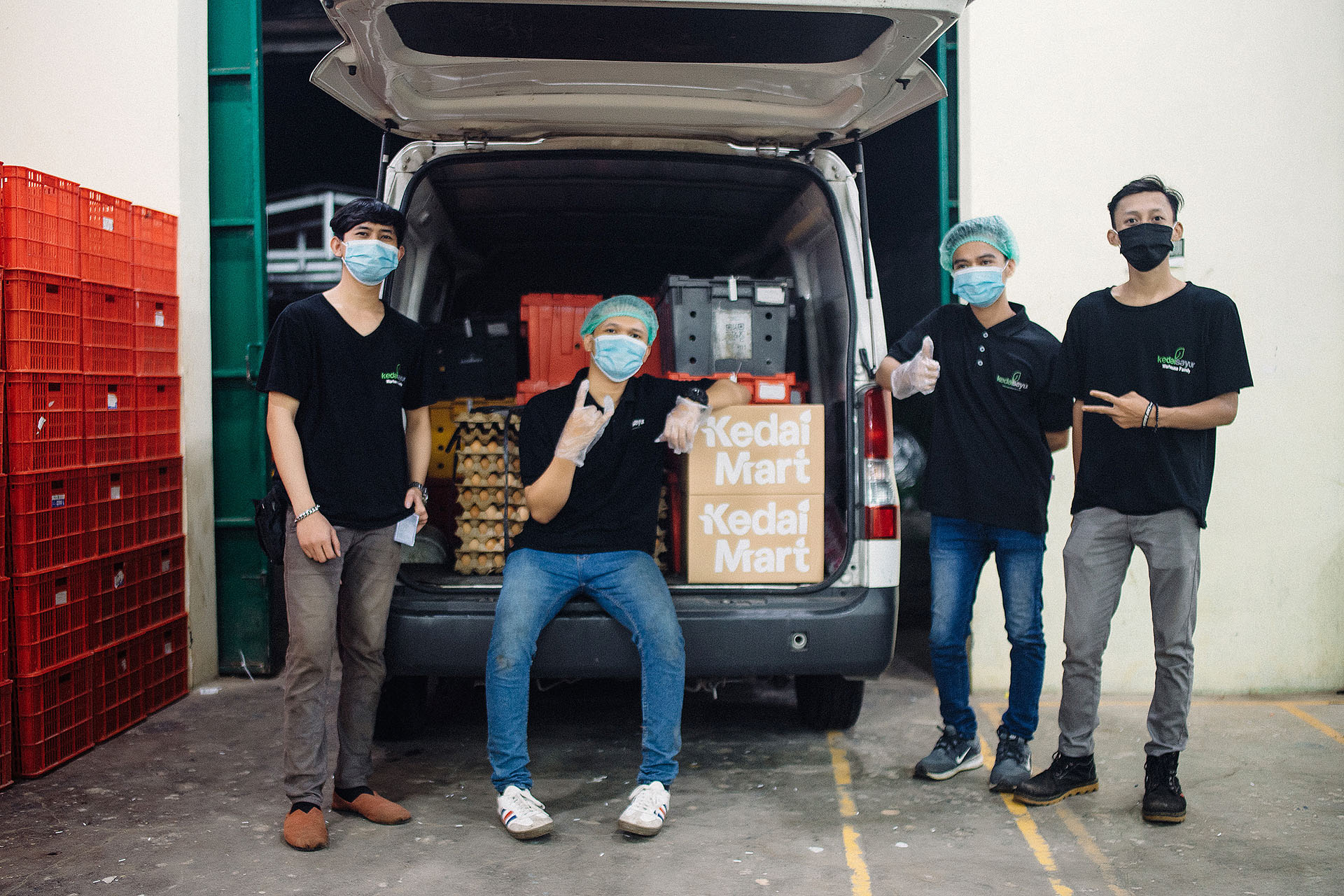 20:00
#WarehouseTeam is prepping for tomorrow's delivery.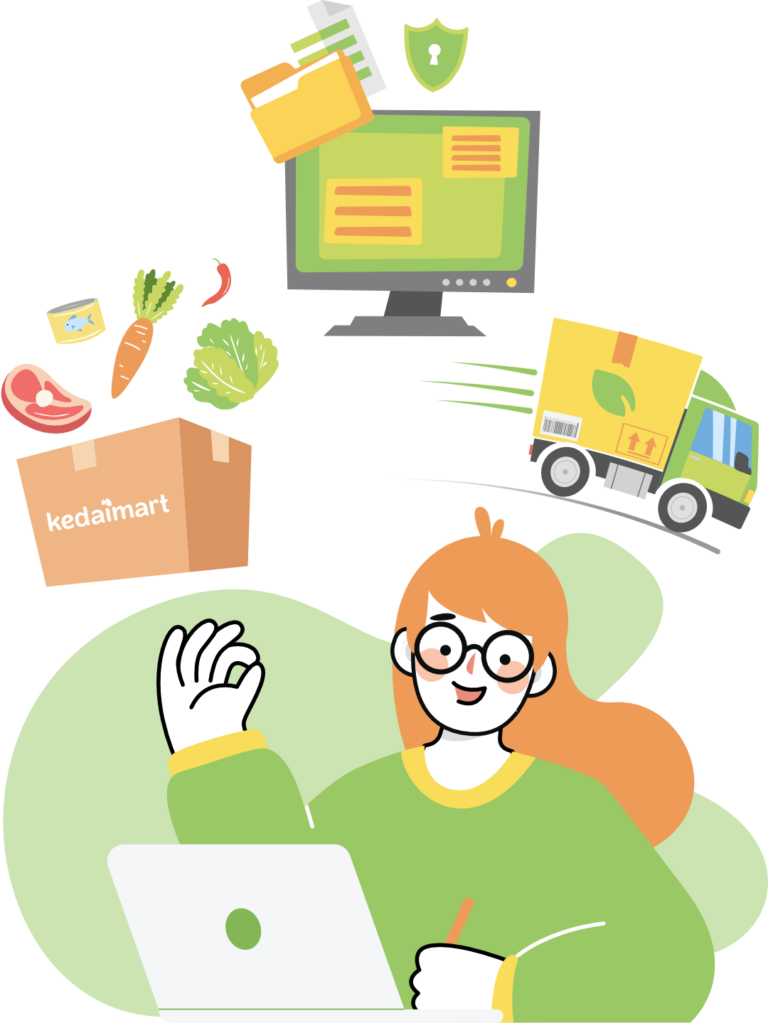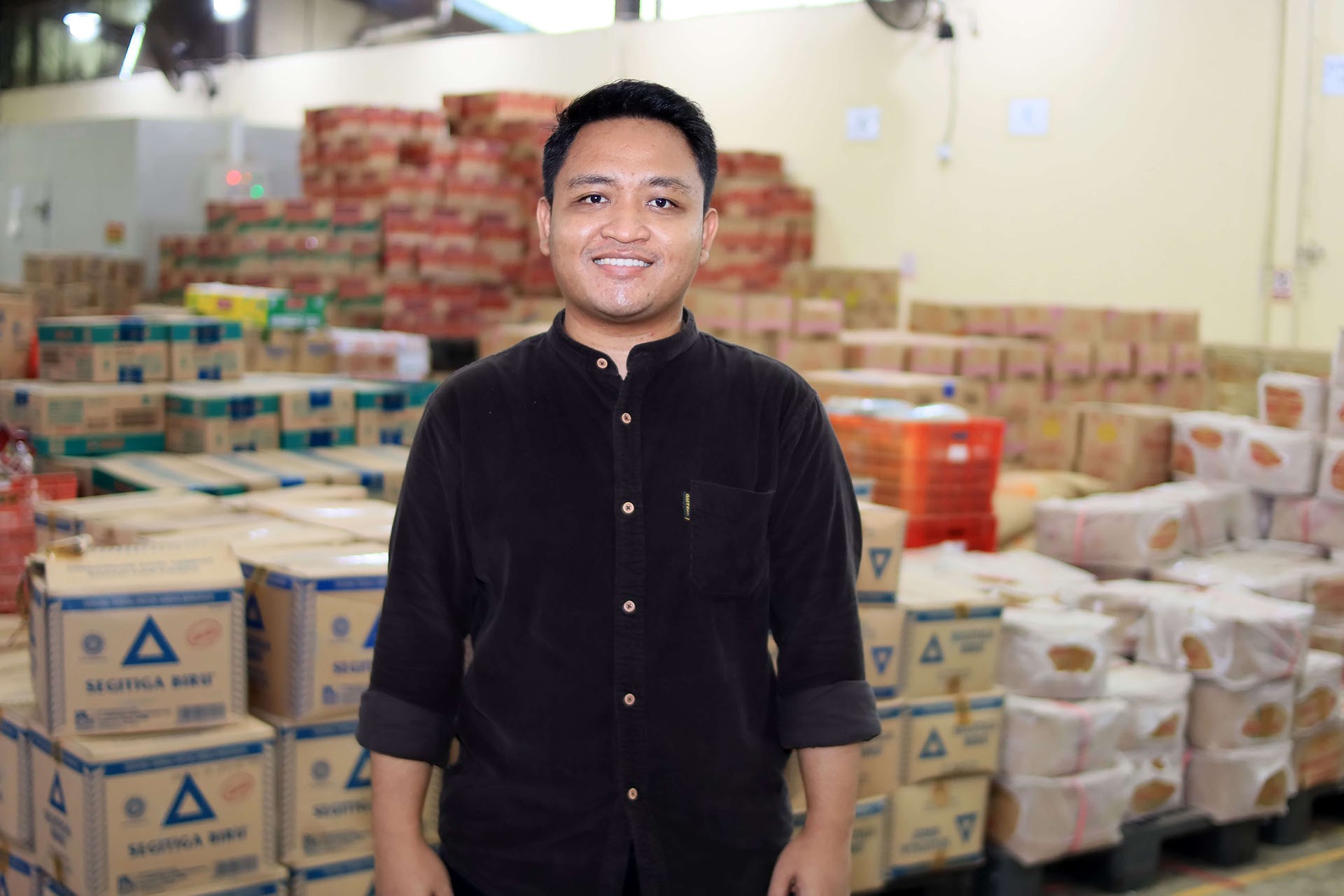 Quality Management
Helmi Ramdani
Aside from learning new skills, the most valuable part of joining KedaiSayur is getting to know so many amazing people behind the success of the company. I also get to meet directly with farmers across Java and get to know the Tukang Sayur partners we work with.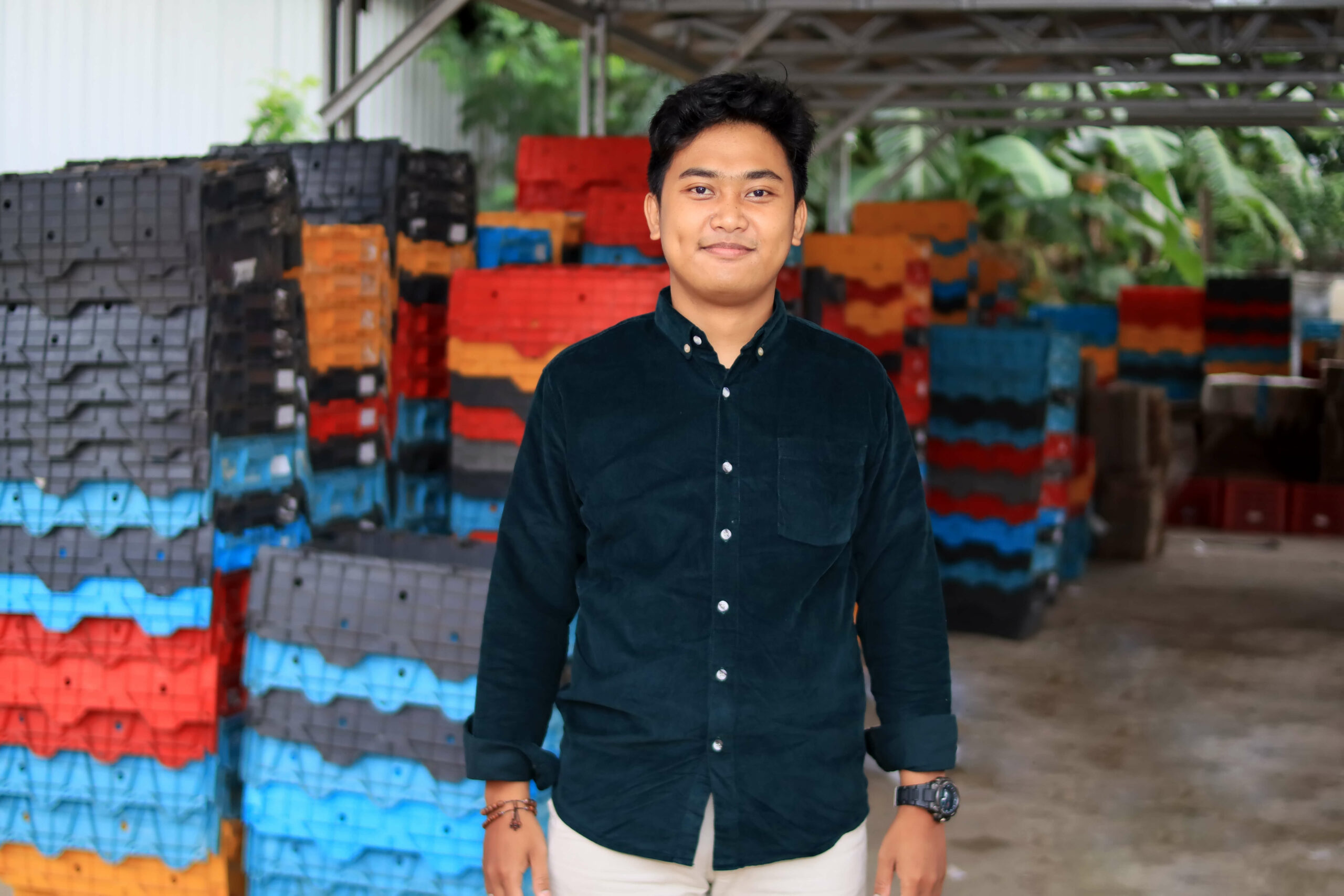 Finance Staff
Ahmad Fauzy
Hi! I'm Fauzy, and I joined KedaiSayur in July 2018 and am in the FAT Divison. For me, KedaiSayur is a place that's perfect for us to learn, grow, and develop together. We also have a strong team that's exciting and cares about one another.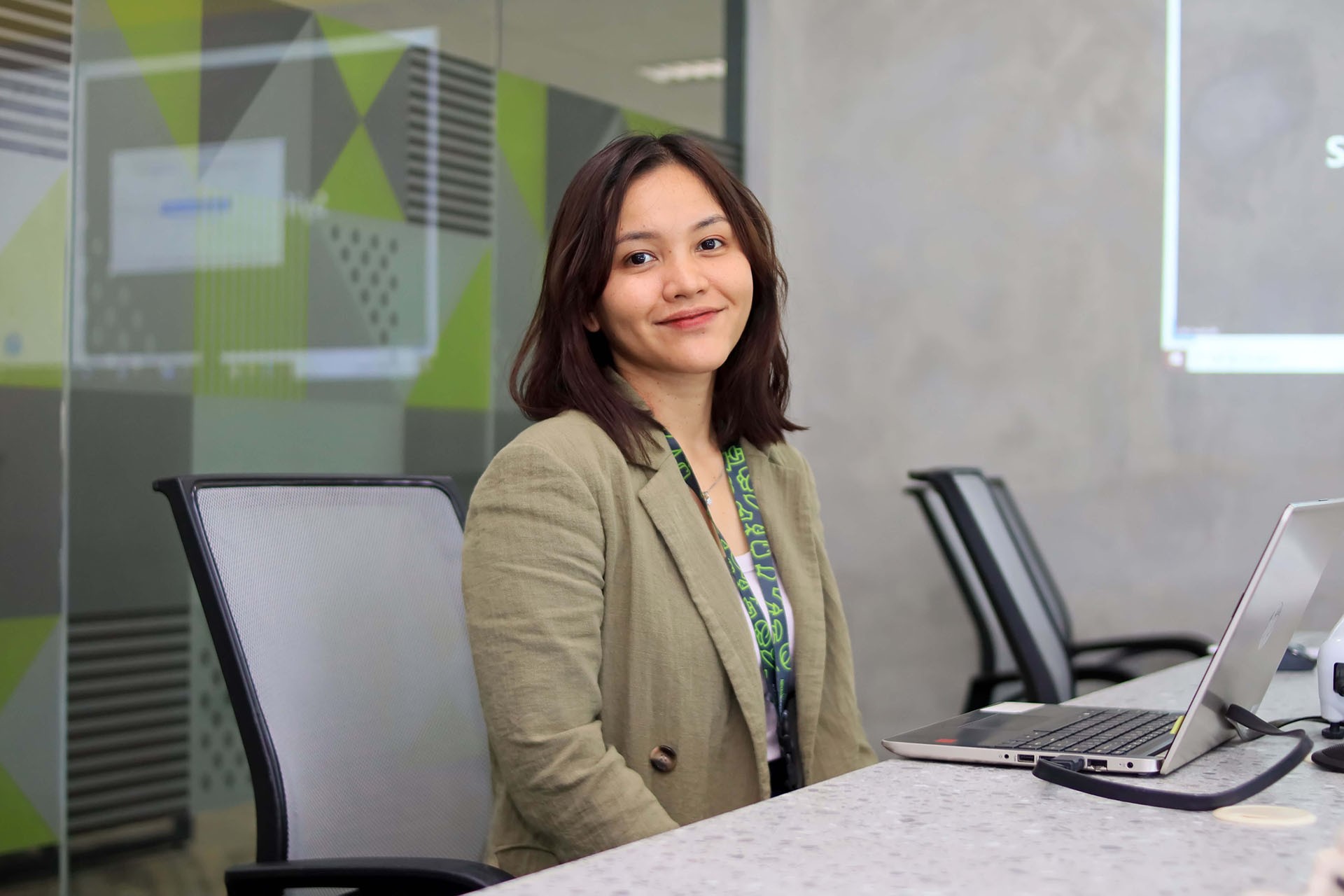 Marketing Department Head - B2B
Annisa Yustia
Hi, my name is Nisa. This is my second year working at KedaiSayur, and I joined in November 2019. At KedaiSayur, I'm an Account Manager for our B2B channel. We have a very solid team and as our B2B service is growing rapidly, we're looking for people who wants to learn and grow with us. For those individuals who are friendly, cheerful, and passionate in sales, why don't you join our team!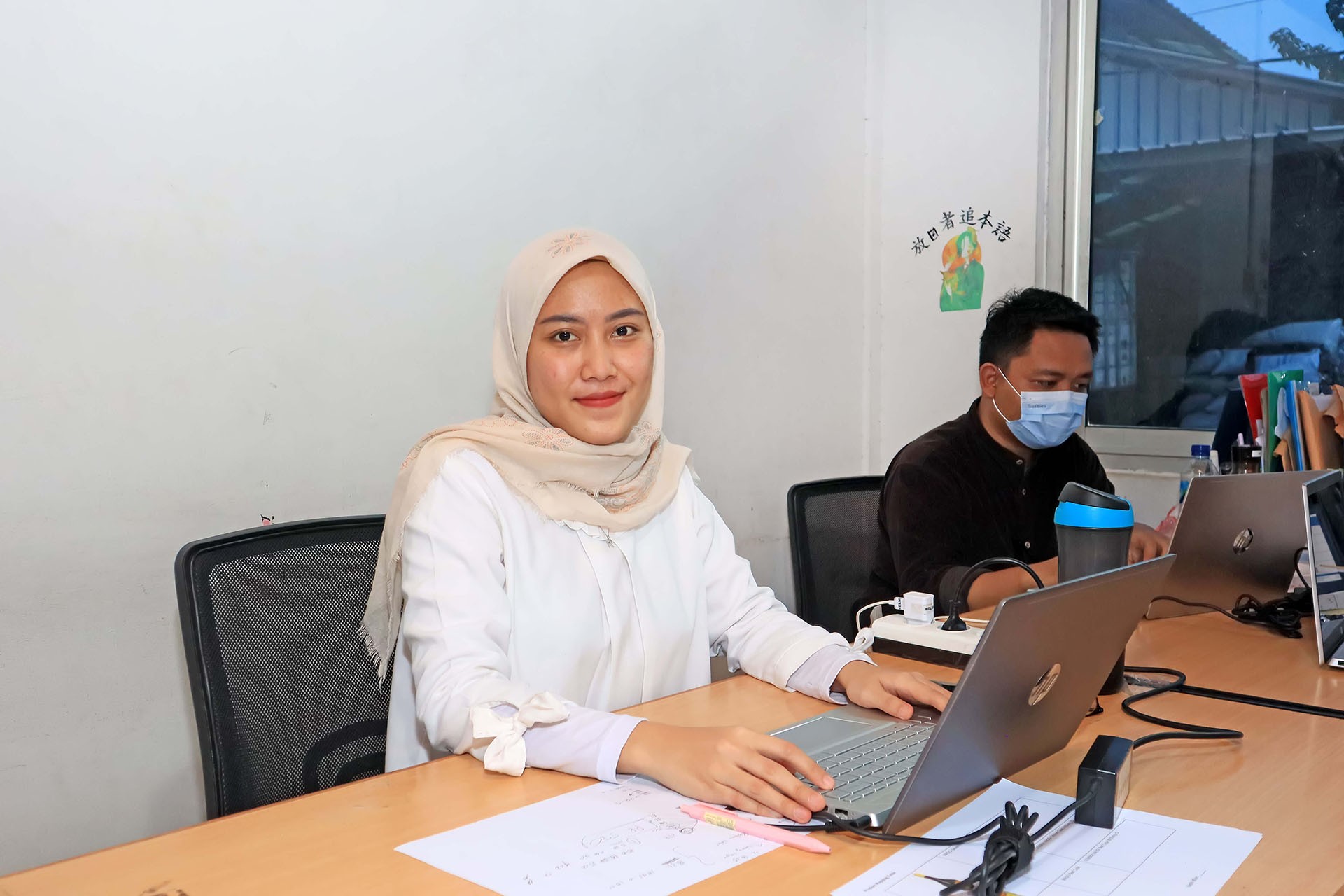 Production Planning and Inventory Controller
Rizka Fauzyah
Working at KedaiSayur is my first work experience, and as a fresh graduate I get to learn so many new skills and get guidance from my seniors, not to mention the incredibly familial work environment here at KedaiSayur that makes me feel at home.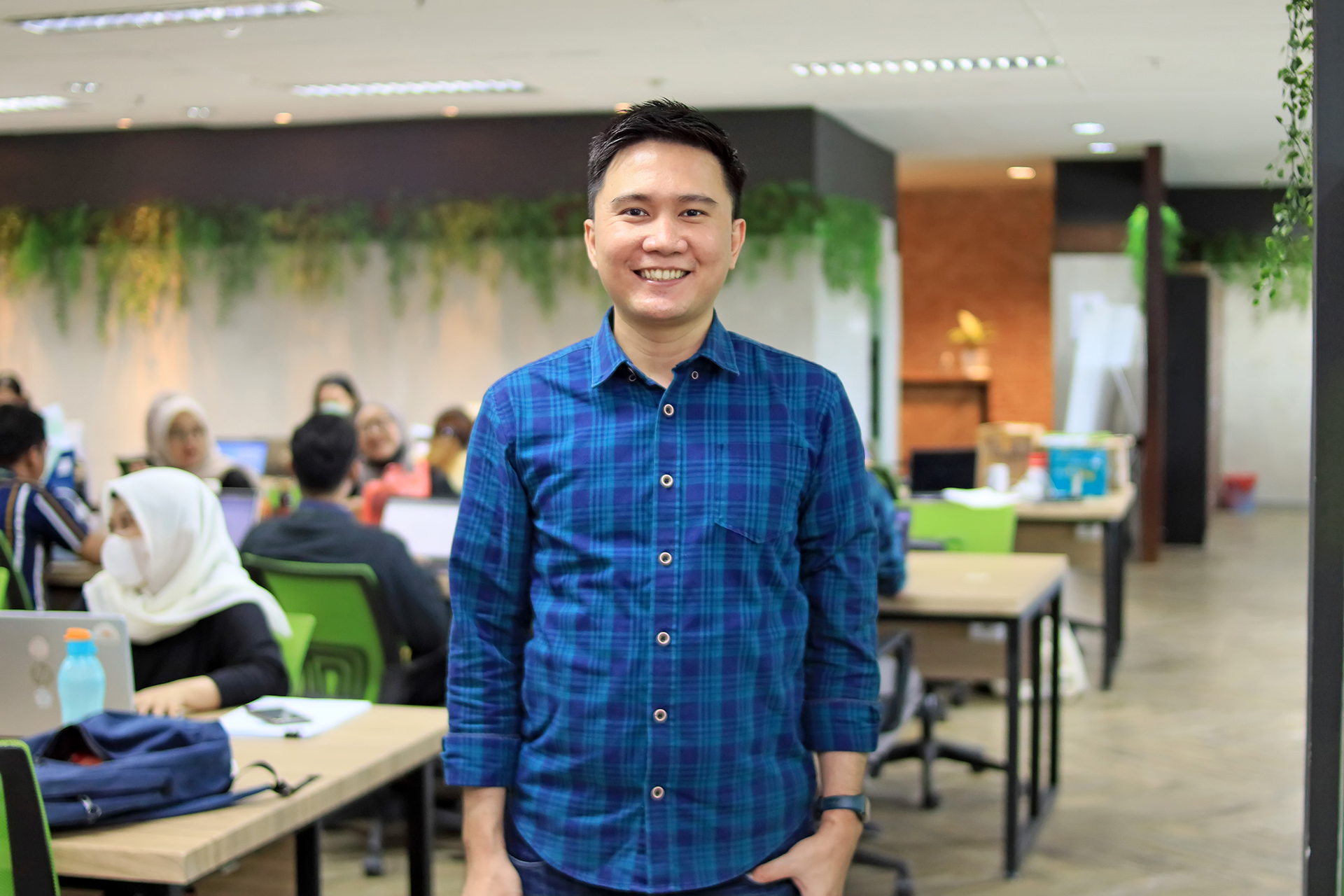 IT Operations
Victor Johanis Benhard
At KedaiSayur, I get the opportunity to hone my skills in a fast-paced work environment. We learn how to multitask and work dynamically, allowing me to continuously grow.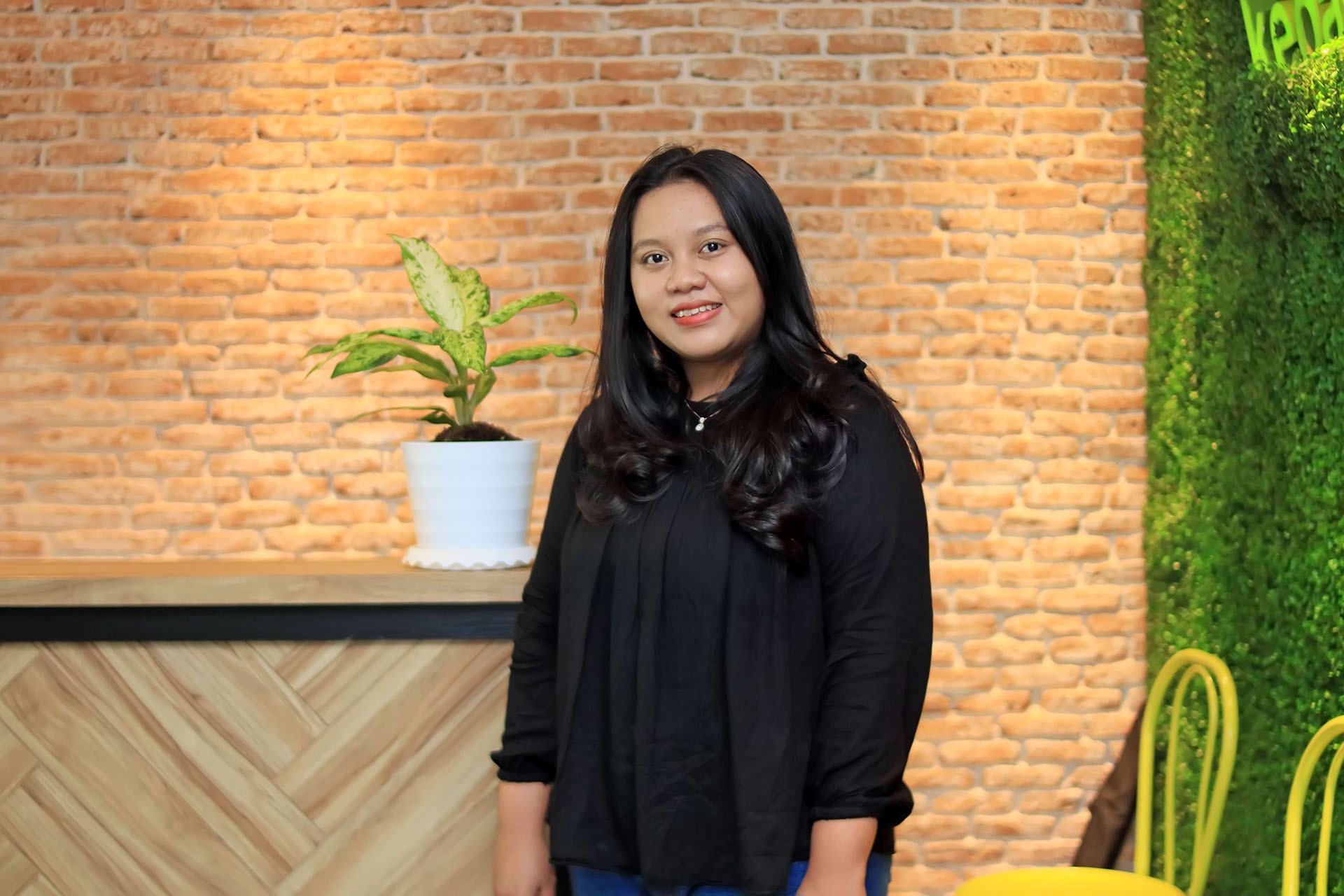 E-Commerce Specialist
Anggriani Dwi Putri
Hello! My name is Putri. After graduating from university, I started my career as a Management Trainee at KedaiSayur. Right now, I'm part of the B2C Marketing Department. I've learned many new skills and experiences since I've been here. I also get to explore my own capabilities. All my friends here have been very supportive, which makes work even happier!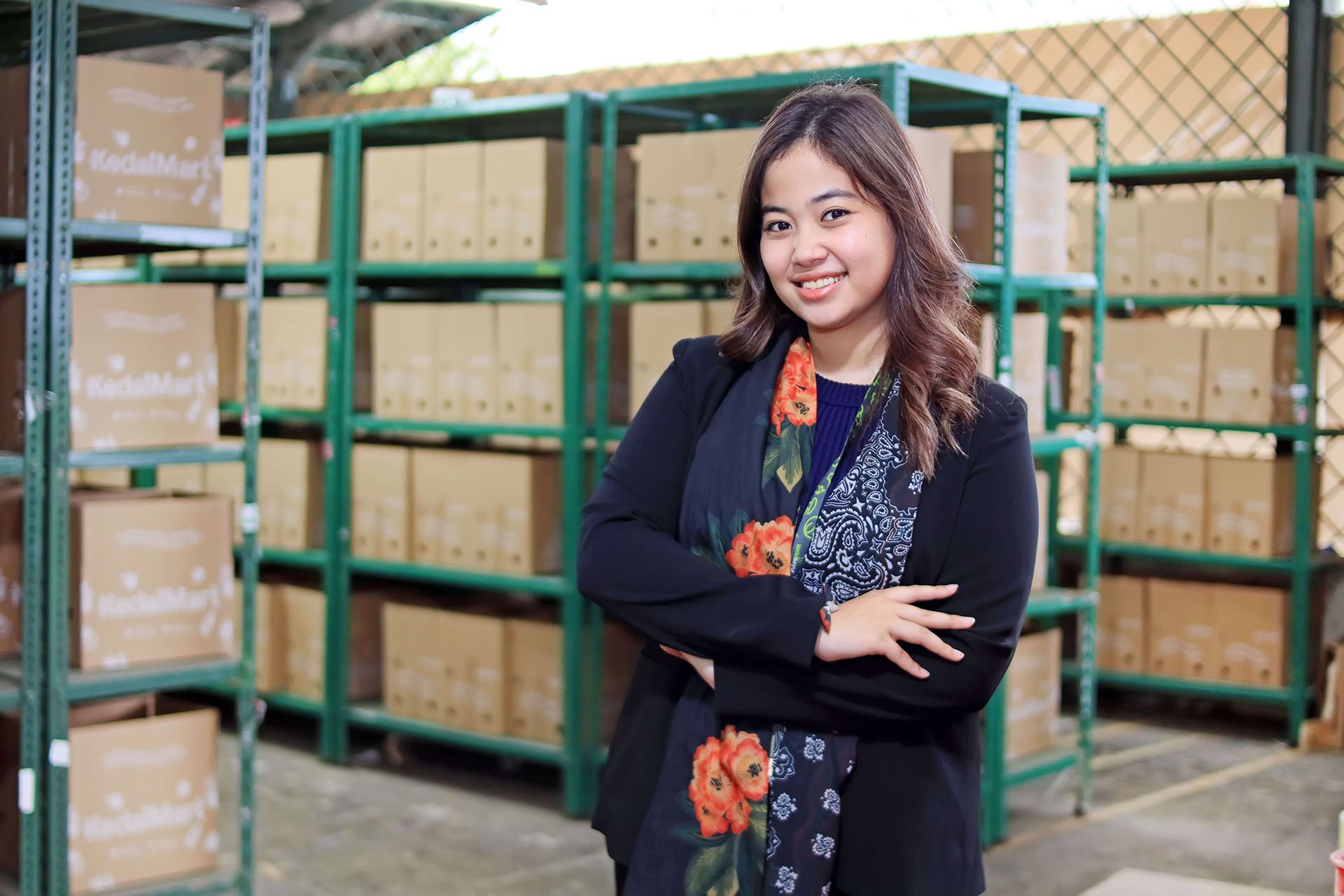 Operation Development
Keisha Ardaneswari
Hi, I'm Keisha! Having been with KedaiSayur since the beginning, so many lessons can be learnt! The ups and downs of the business and organization has not only grown the company, but also contributed to my personal and professional development. Working at KedaiSayur was the right decision to become a better professional and person in general.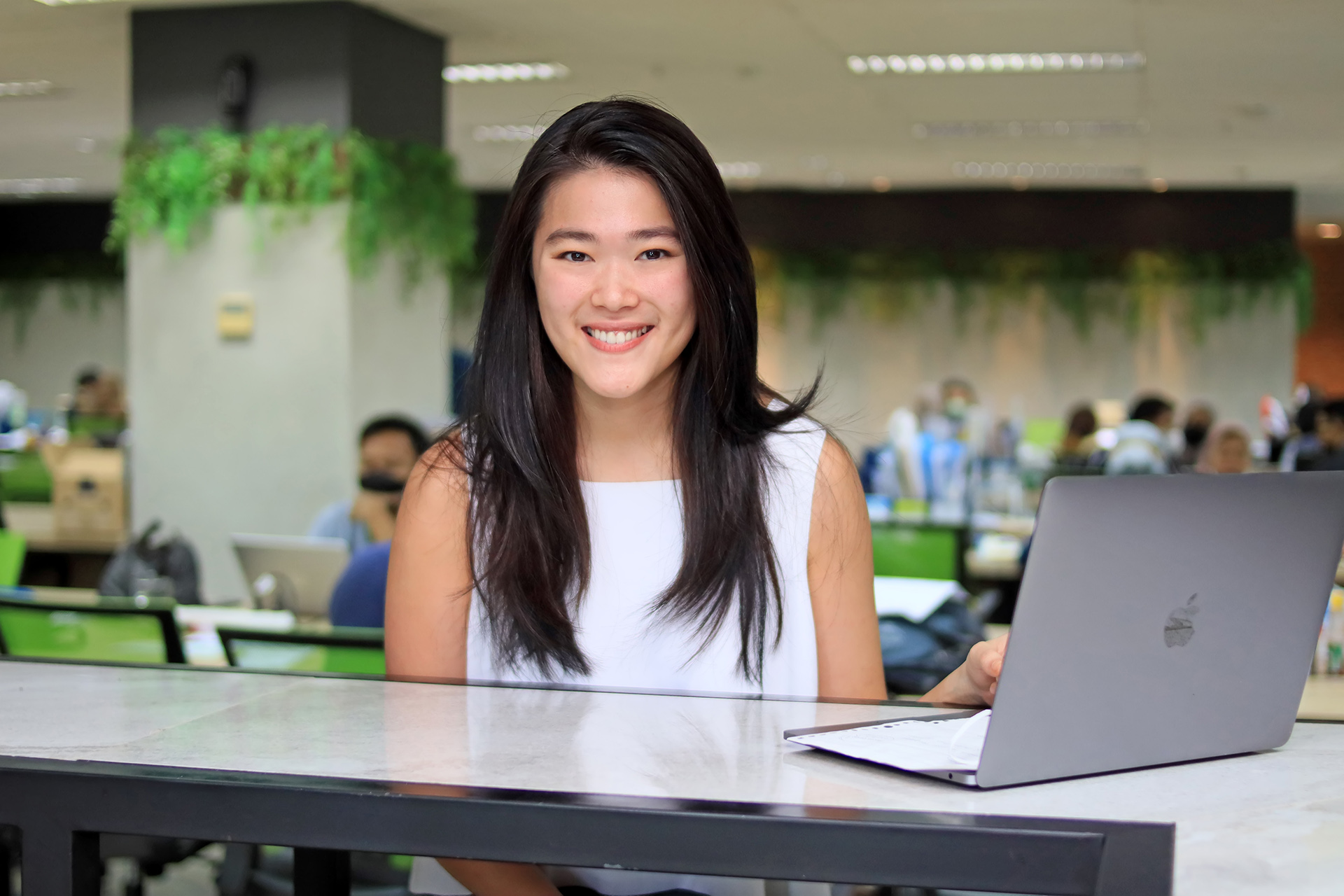 Head of KedaiMart (B2C)
Natalie Djuhandi
Hi everyone! My name is Natalie and I've been a part of KedaiSayur since the beginning of 2020. I am the head of KedaiMart, our B2C unit in KedaiSayur. We are always welcoming individuals who are kindhearted and willing to learn and grow with us. I can't wait to meet those of you who have decided to join our exciting team that cares for and encourages one another, in the welcoming and conducive work environment here at KedaiSayur. Til we meet!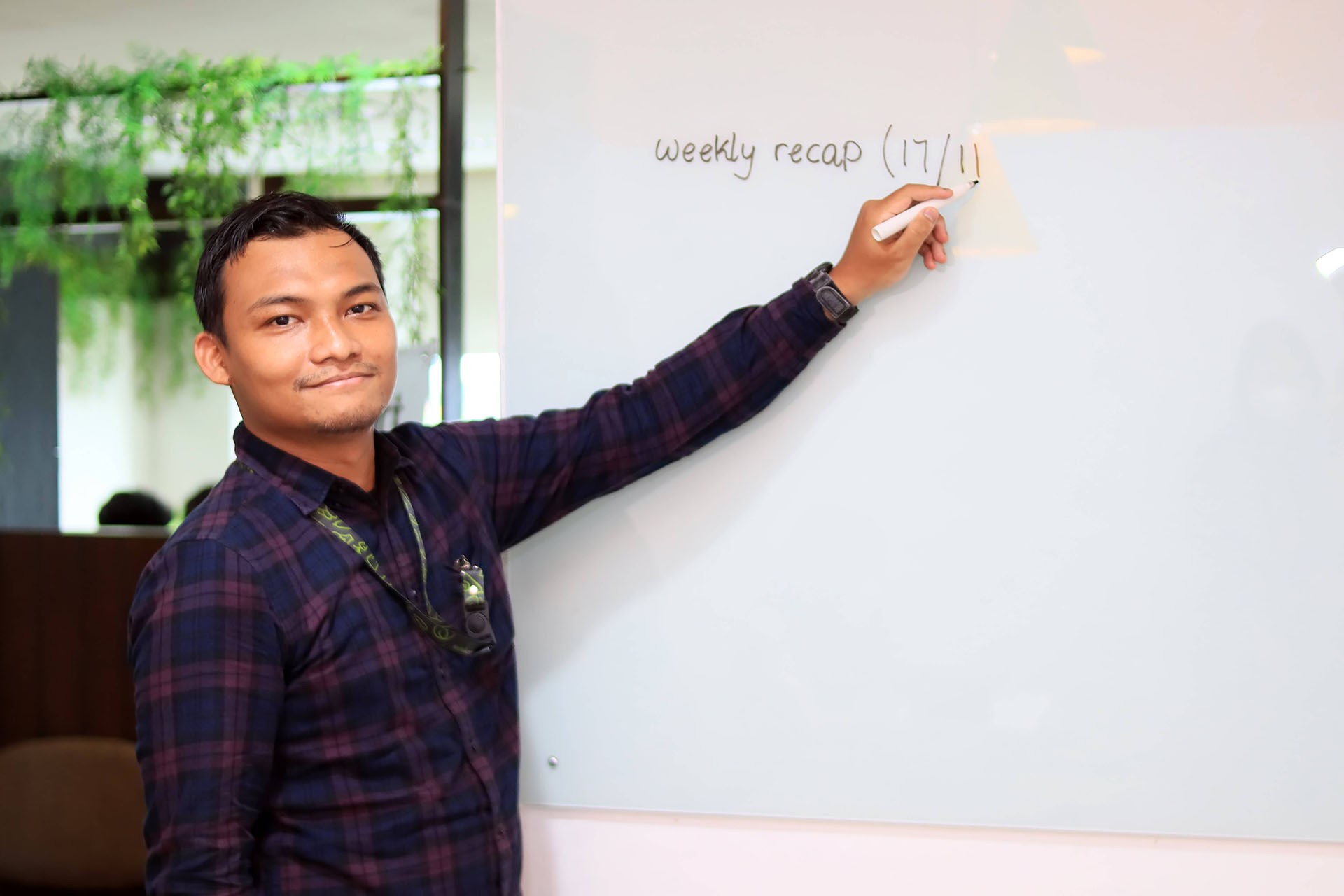 Recruiter
Tyo Sutiyono
I'm Tyo, I've grown and developed as Human Capital here at KedaiSayur. The work environment is always exciting and there is no sense of seniority between the juniors and the seniors. When else can you be at the same table with those in the top level of management? Working at KedaiSayur has many advantages, starting from improving your skills, meeting new friends, gaining work and life experiences, and earning money!
Those who are young at heart and ready for a challenge, come join KedaiSayur now!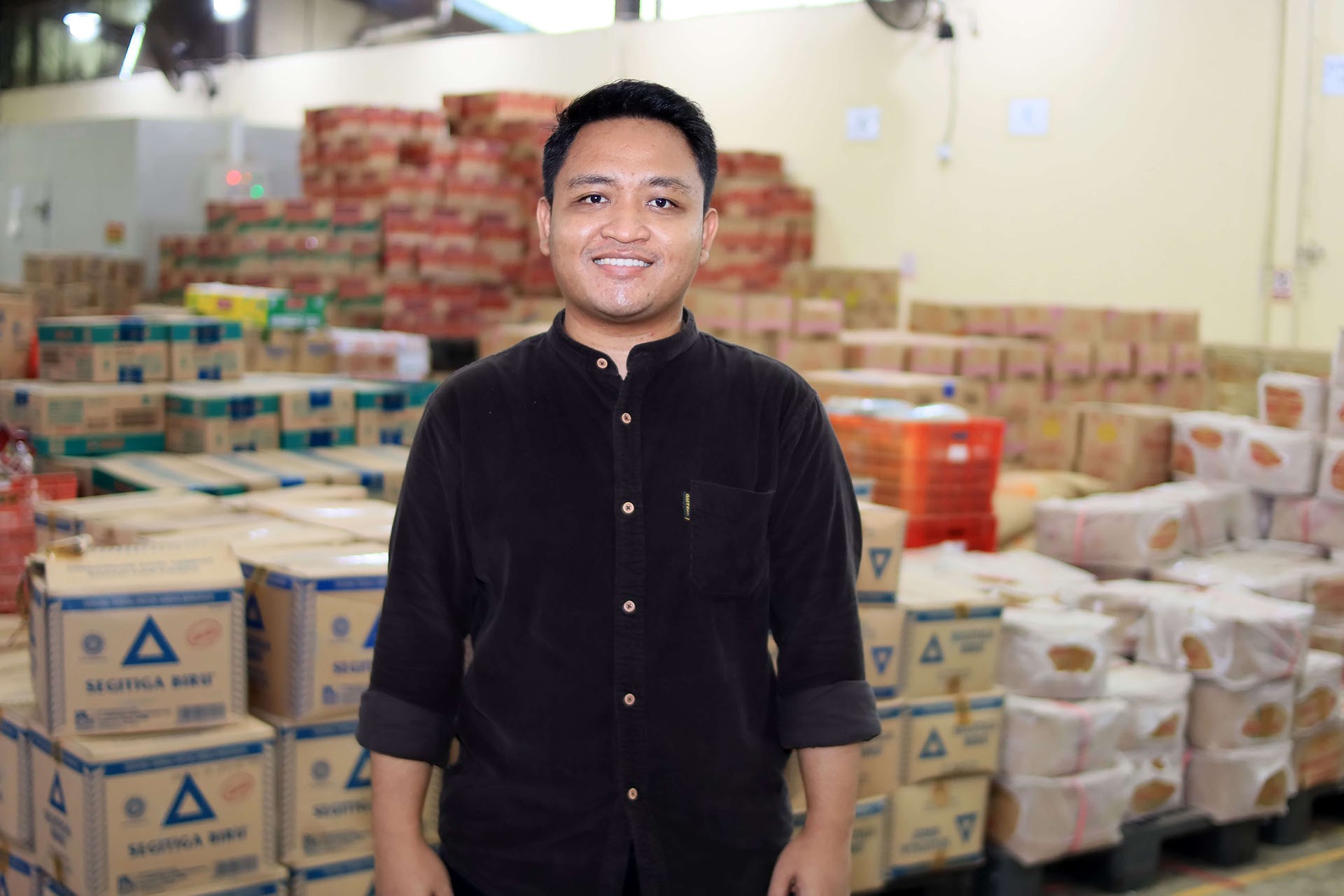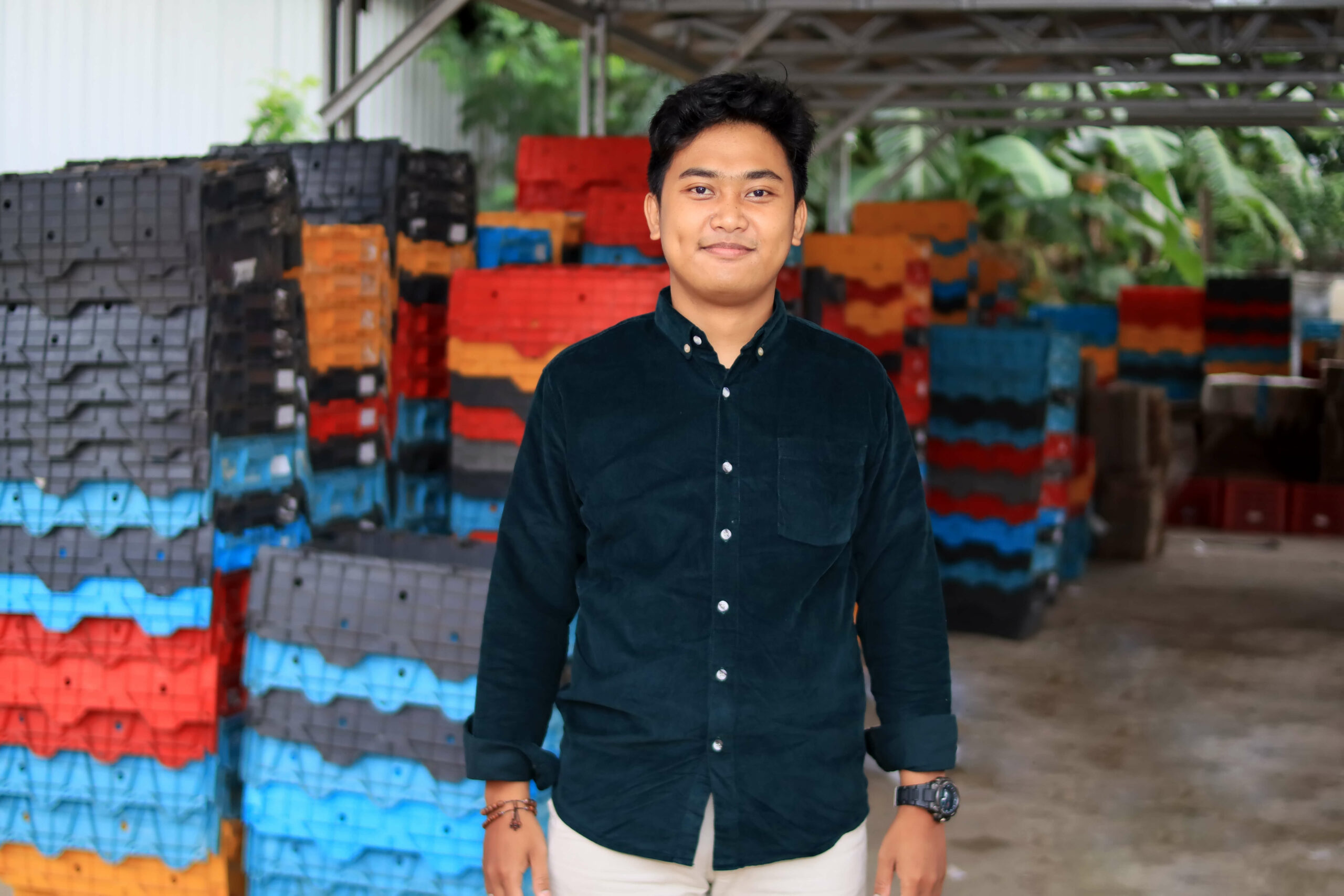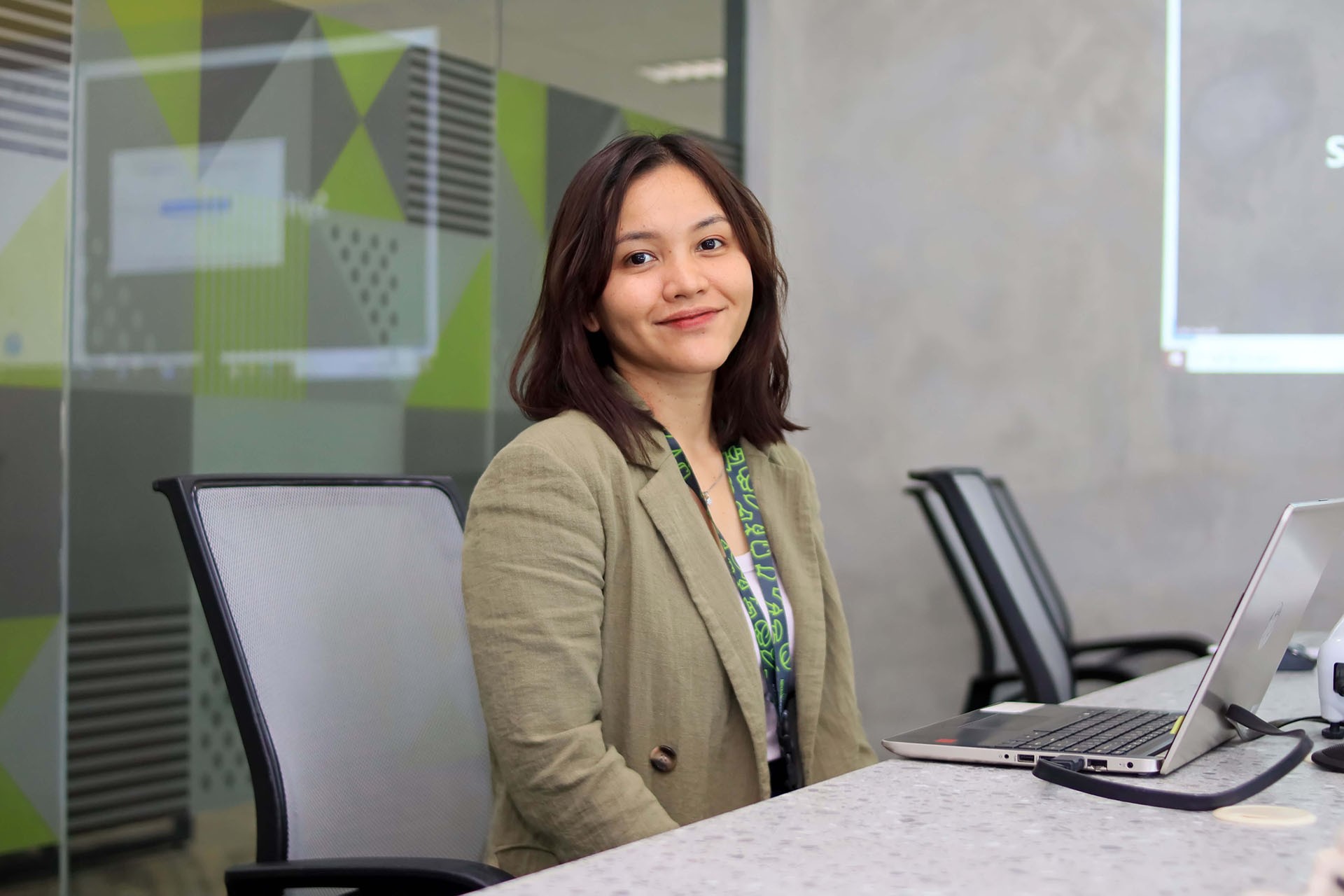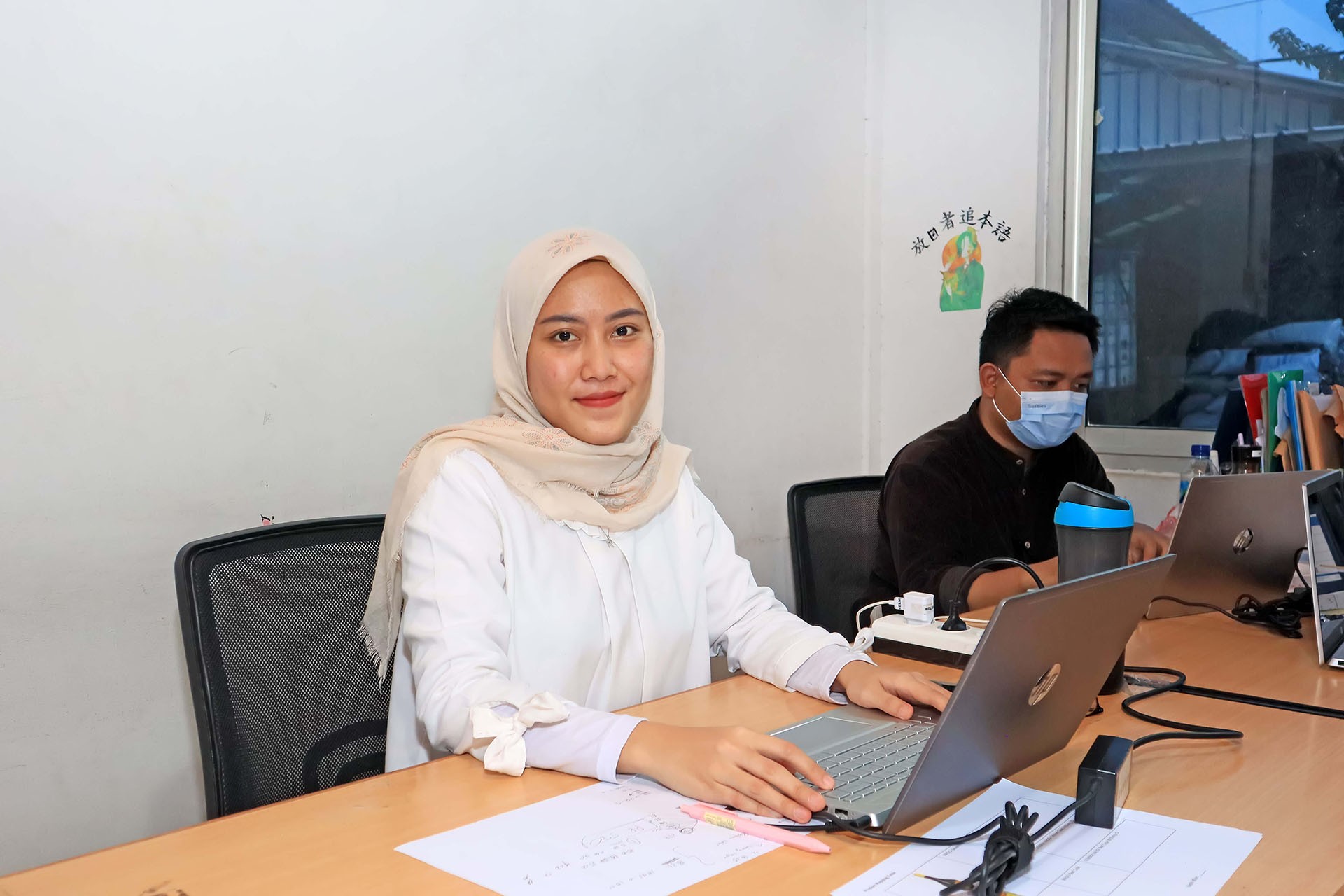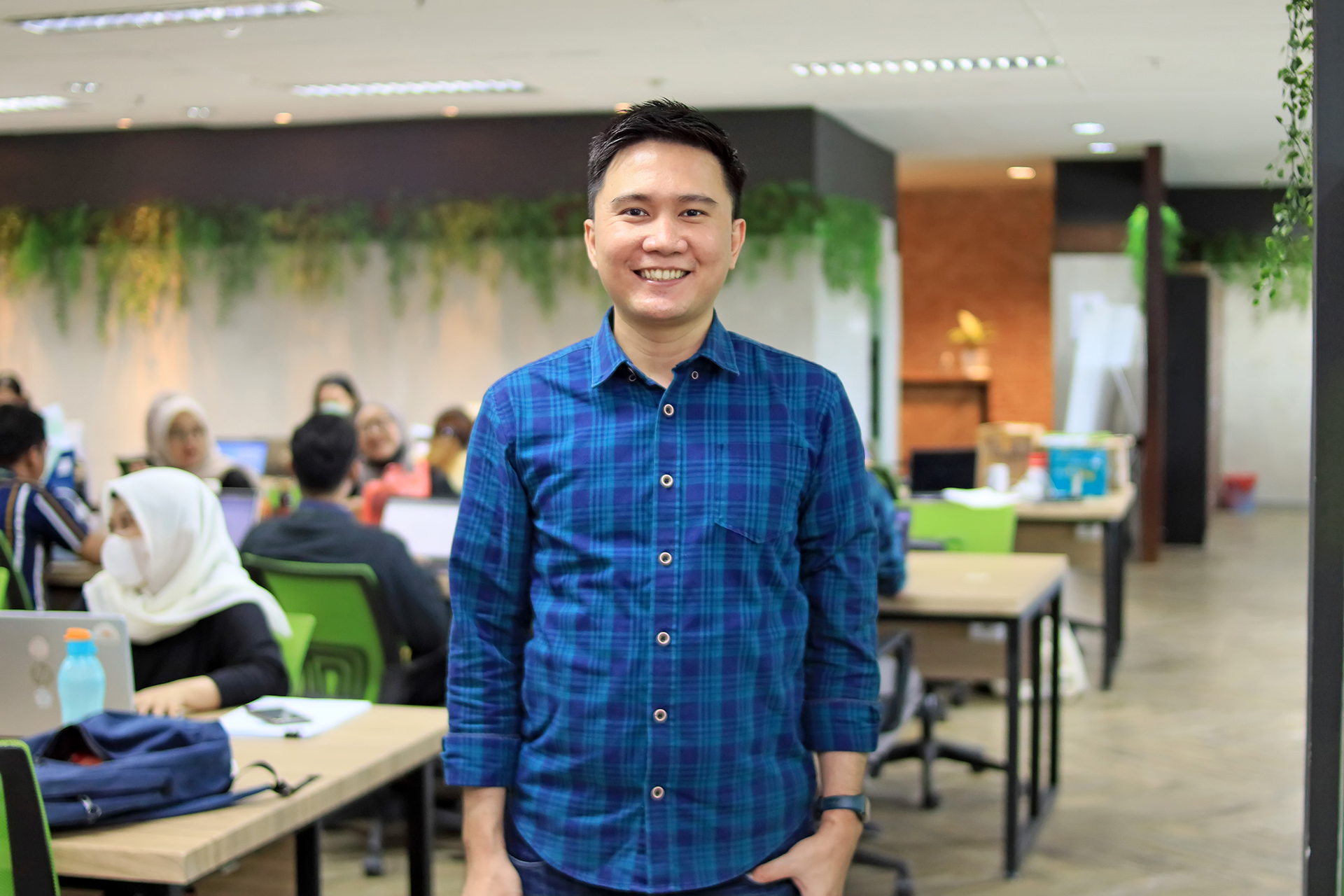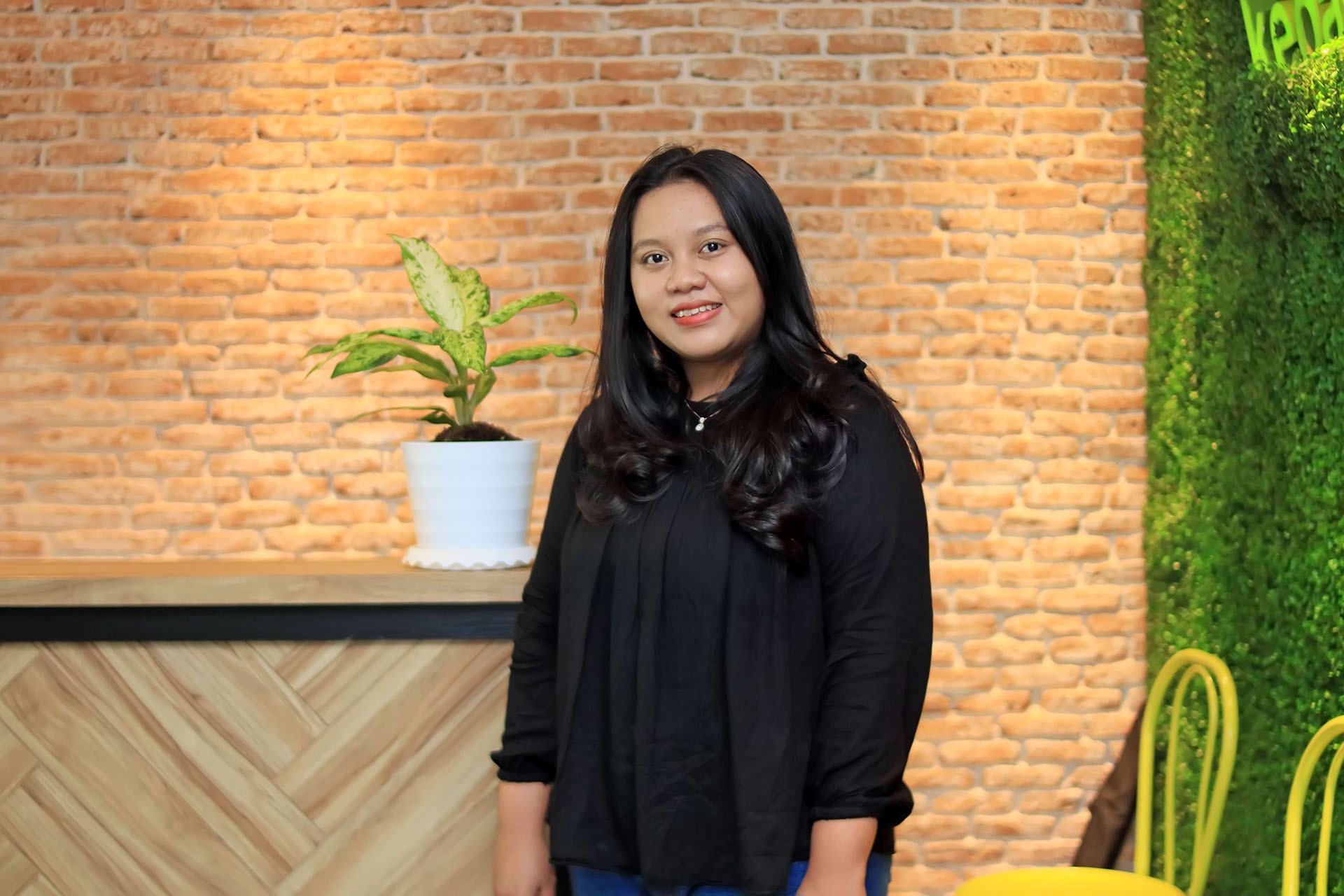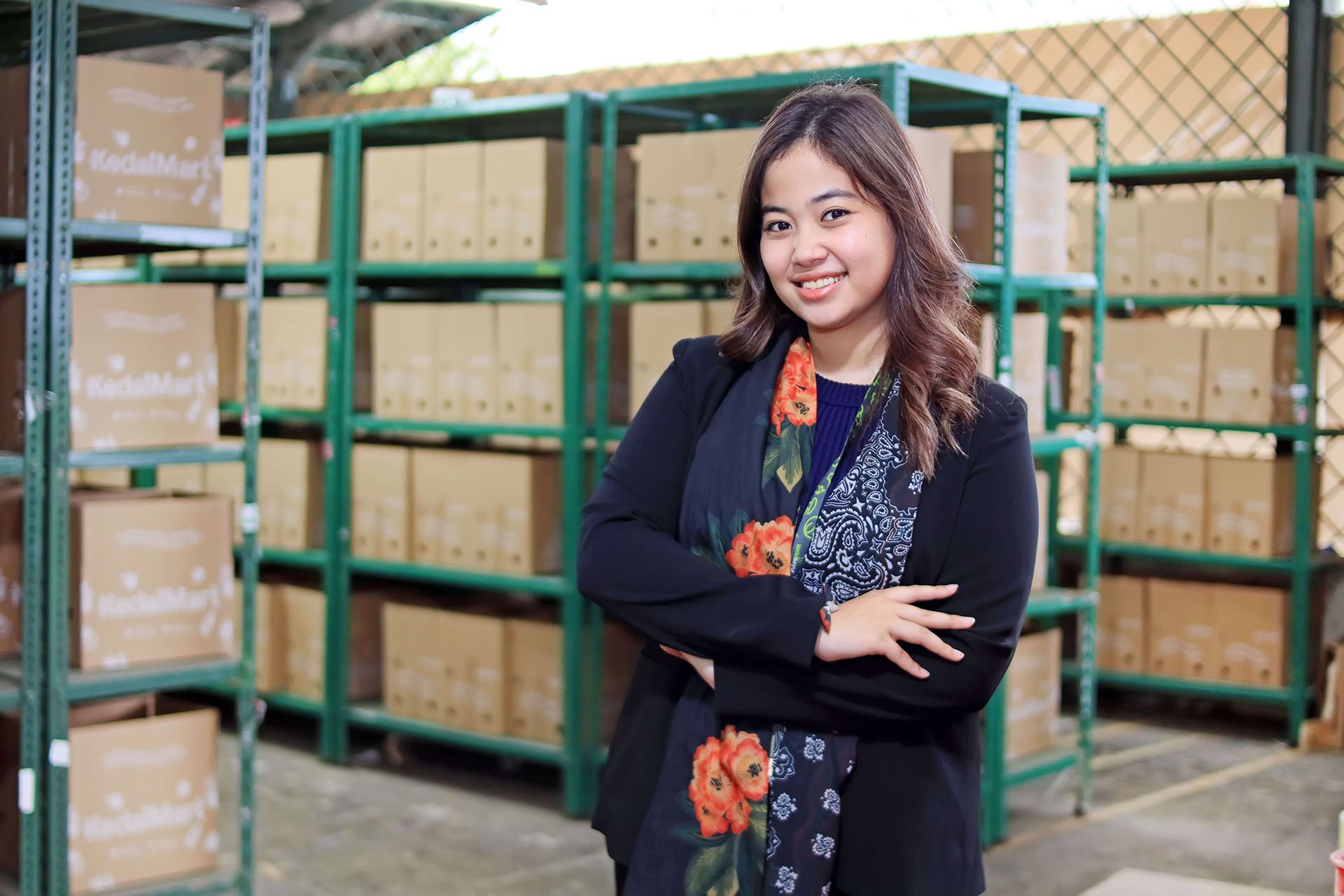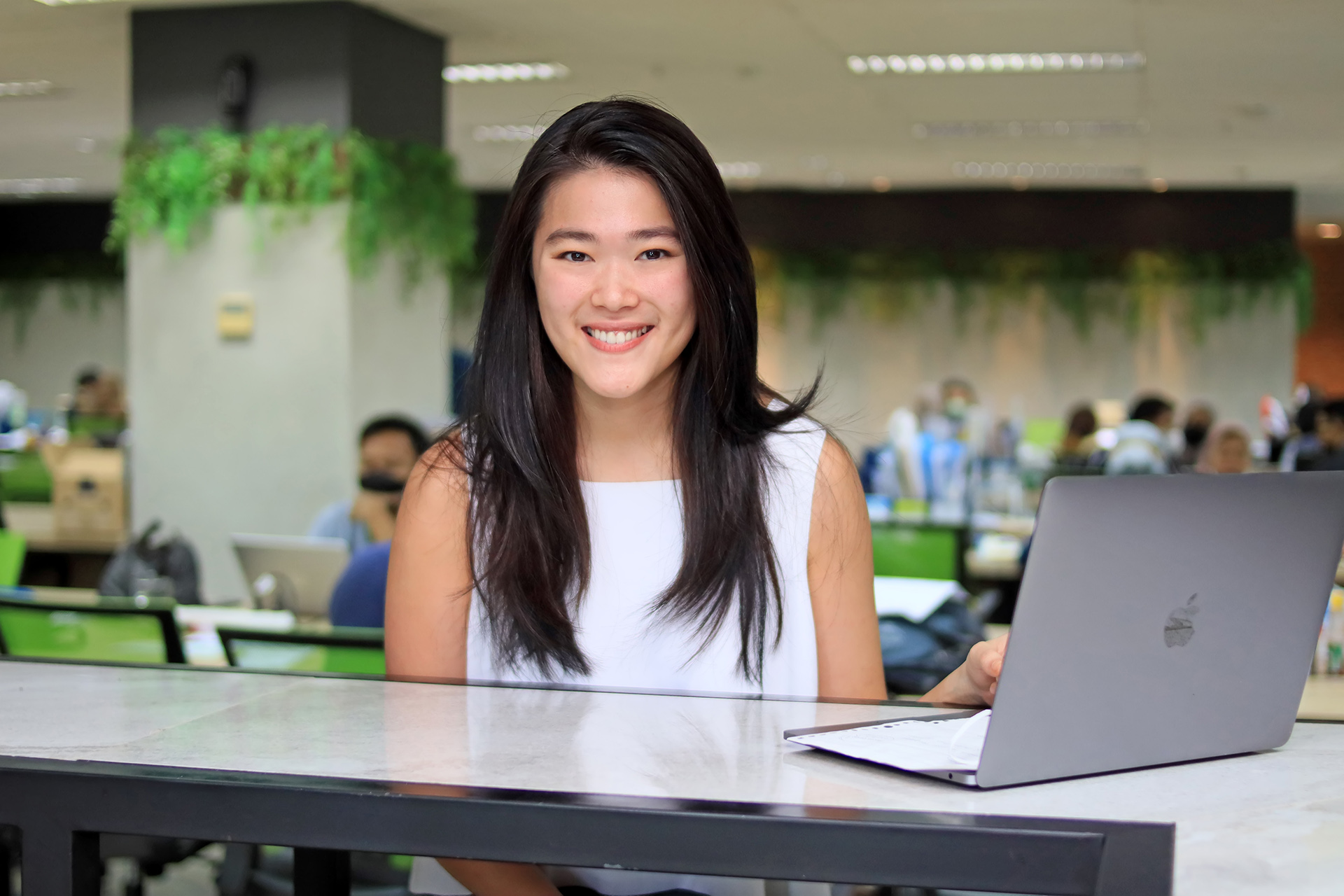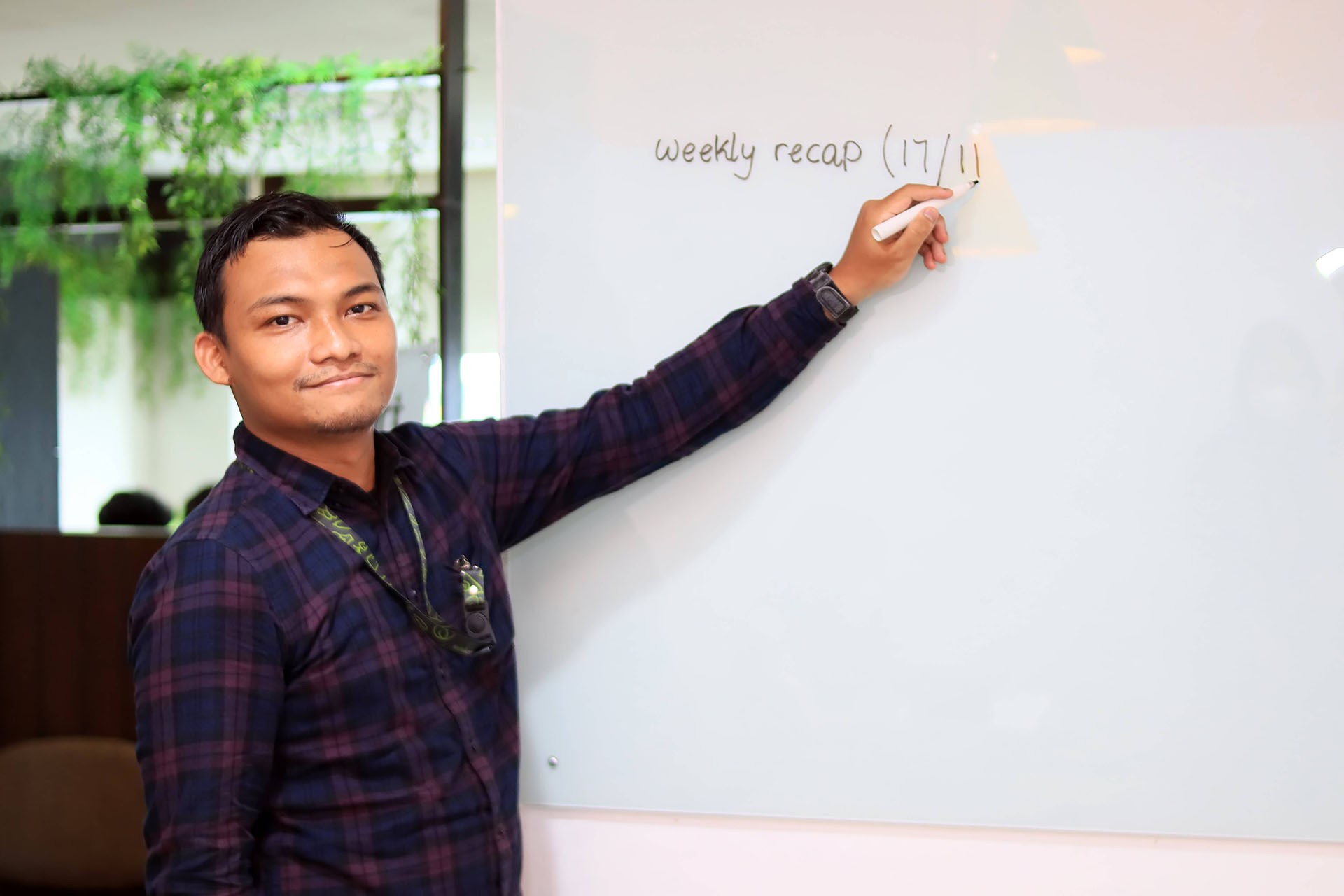 Interested in Joining KedaiPangan?
Check out our vacant job positions!